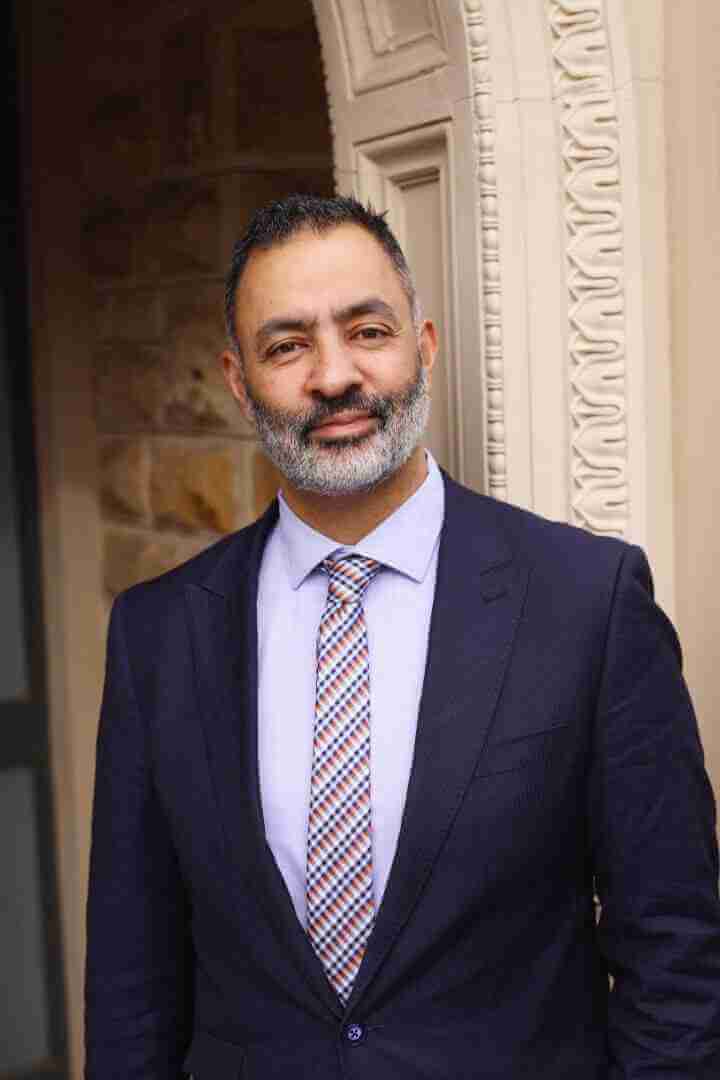 At Lincoln Wealth, we have over 20 years' worth of financial planning experience. Our aim is to provide every client of ours with personalized, non-conflicted and ethical advice.
Managing your finances has never been more confusing, whether it's navigating investment markets, superannuation, taxation, Centrelink or working out what life insurance you have and need. We can help you confidently negotiate all of these areas.
​Some of the services that Lincoln Wealth Advisers provide are:
Building your wealth
Retirement planning
Superannuation advice
Tax minimization
Income protection
Life insurance
Business succession planning
​Contact us today for a no obligation, phone or face to face initial consultation.
Email: [email protected]
Mobile: 0412 331 867
---
Scott Husson, Mortgage & Finance Advisor of Reach Financing is a Mortgage Professional with a passion in assisting clients getting from A to B. Scott plays an important part in clients reaching their goals by accessing, guiding & acting on their behalf to access the right finance solution to make their dream possible.
Scott's process is simple – First have a chat to discuss what you are wanting to achieve & a financial health check so you know where you stand & your options available.
From there Scott will be able to negotiate the best finance solution to save you money & time, then once the way forward is agreed he will take of the application for you, dealing with the bank, real estate agents & conveyancers on your behalf right through to settlement. However, it doesn't stop there as Scott will always be available to assist you for as long as you require finance & advice, like having your own personal Bank Manager.
Speak to Scott now
Email: [email protected]
Mobile: 0411 019 534
---

'The right choice towards a stress free settlement'
For an efficient, diligent, and thorough settlement, the choice is yours.
Property settlements should be exciting. With Your Choice Conveyancing professionally handling your property transaction, you can feel at ease and safe in the knowledge that an experienced conveyancing expert has got your back.
Our focus is you. We look out for you, we look after you, and we keep your objectives in mind at all times.
With high levels of communication with you, lenders, and third parties, surprises are minimised and accurate settlement dates are more achievable.
Priced fairly, handled professionally, and with a friendly service, a settlement with Your Choice Conveyancing comes with the peace of mind and confidence that you deserve.
If you're looking for a Conveyancer in Adelaide who strives to make each settlement hassle and stress-free, Your Choice Conveyancing is the Conveyancer for you.
Feel free to give us a call or send through an email to [email protected]. The earlier you get in contact with us the more we can be of assistance through this largest financial decision and next chapter of your life!
With us on your team, the biggest headache you'll have will be packing to move!
Speak to Melissa now
Email: [email protected]
Phone: 08 8261 5092